Robert and Siobhan opened MainFitness on 2 January 2012 with a strong desire to create a community minded gym for the Tamborine Mountain locals.
Conveniently located on Main Street, as you step inside you will be surprised by spacious gym floor, classroom area, extensive range of cardio machines, pin loaded machines, free weight area, children entertainment zone, and the quality of the equipment.
The MainFitness gym floor space consists mainly of Cybex pin loaded equipment together with a large free weight area and multiples of cardio equipment. There is classroom for customer use when there is not a group fitness class in participation and a separate stretch area for use, when the classroom is in use.
We have an entertainment zone for children to stay safely whilst parents use the MainFitness facilities.
The free weight area consists of a large open raised matted area for noise absorption and safety. Together with various plate loaded equipment for use.
The cardio equipment includes treadmills both electrical and manual, plus arc trainers which basically are cross trainers and stepper machines, all in one, depending on the incline you choose. We also have a range of recumbent and spin bikes, together with row machines.
With ease you are able to follow the guided instructions on each piece of pin loaded equipment and/or ask a member of our team for assistance.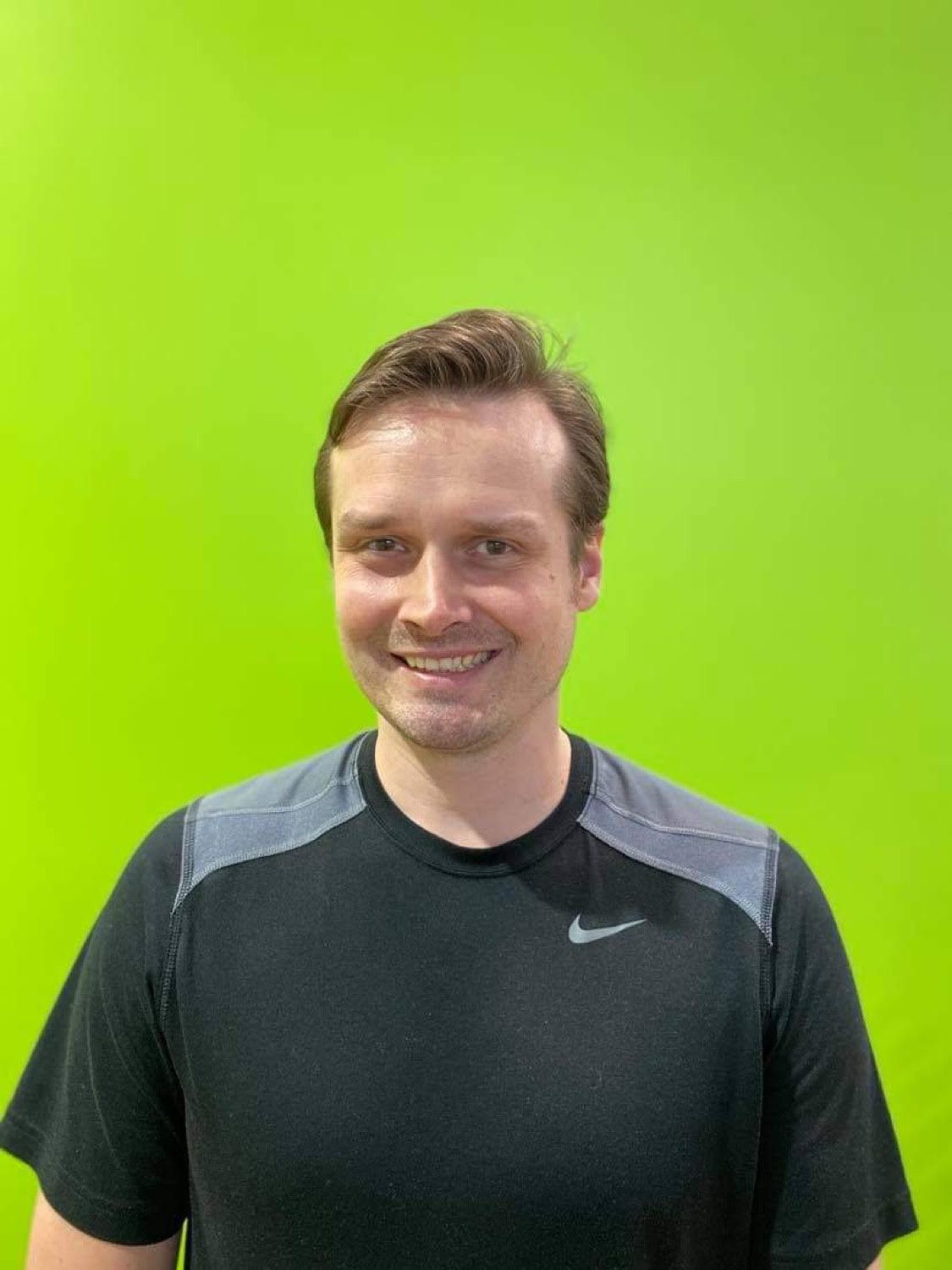 Robert
Robert and his wife, Siobhan started and opened MainFitness on 2 January 2012. Robert is a qualified group exercise instructor and personal trainer, with further qualifications also in boxing, ski instruction and massage. He has over 16 years of experience in the fitness industry giving Robert extensive knowledge to pass on to members.
Robert's experience allows for multifaceted training to all age groups and fitness levels, plus he can provide specialised programs and personal training sessions to suit all requirements.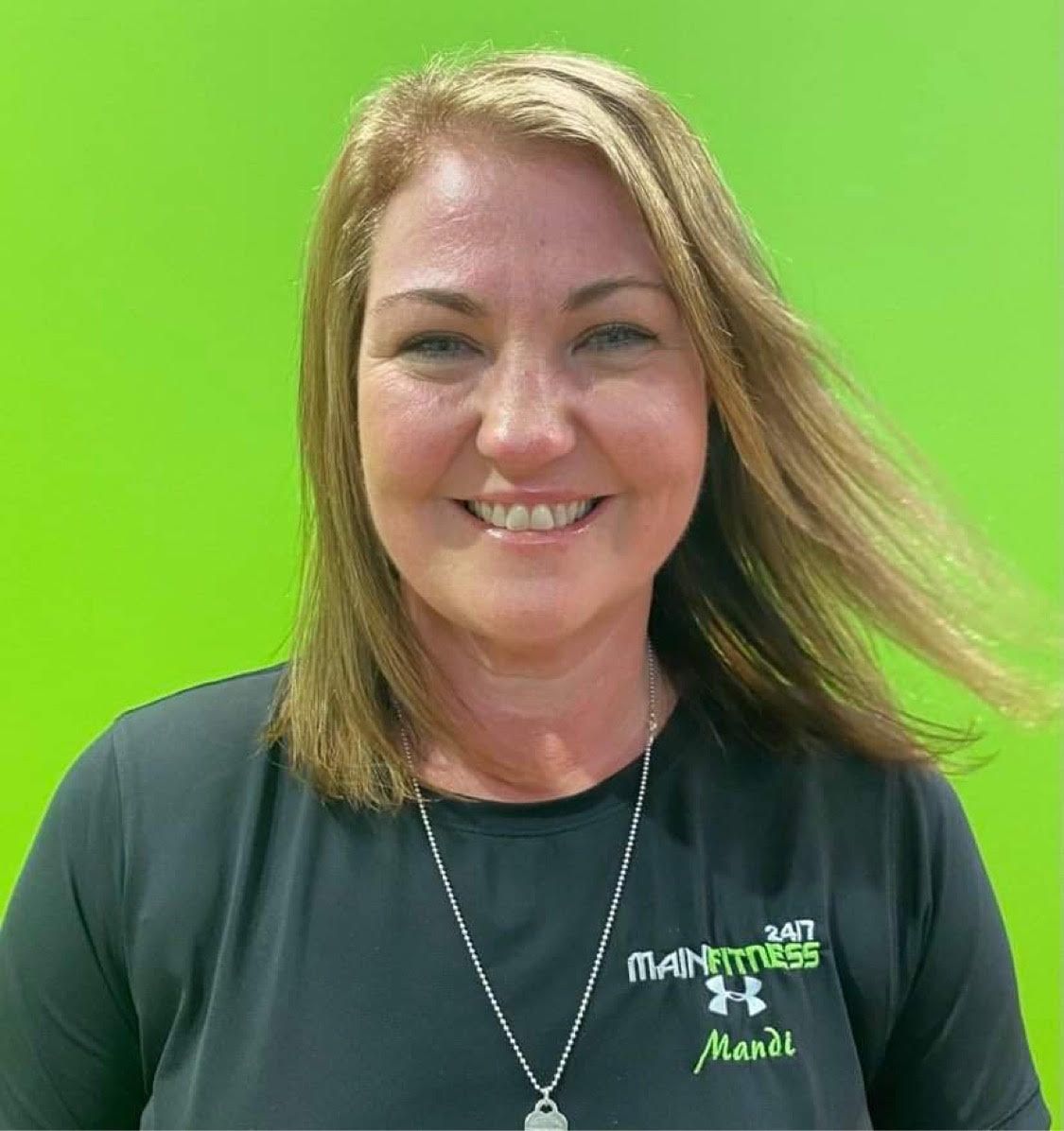 Mandi
Mandi started as a MainFitness member when we opened in 2012 and loved being a part of the MainFitness community so much that in 2017 she joined the team. Mandi is qualified as a group exercise instructor and personal trainer and has further qualifications in boxing.
Mandi has a passion for weights and strength training and providing a fun and energetic atmosphere for members and clients to workout. Mandi can work with all ages and fitness levels, but she has a particular interest in helping girls and women make the fitness changes they want.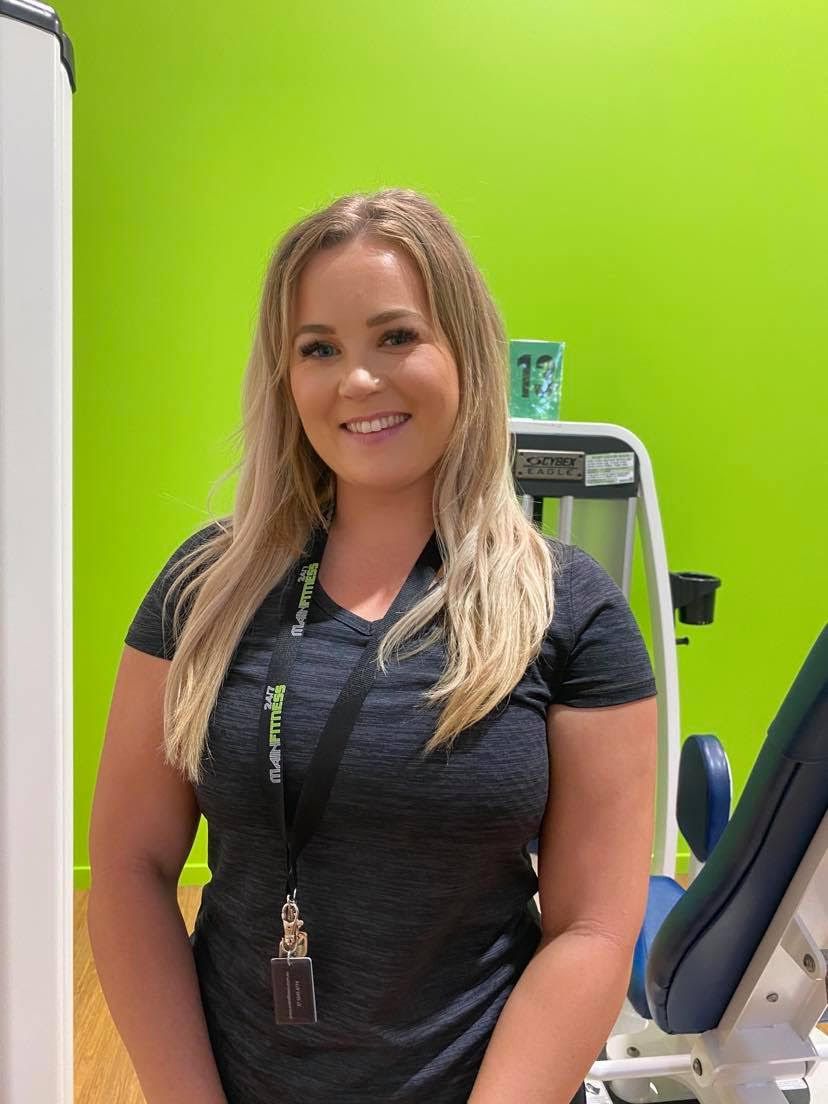 Emily
Emily is our most recent team member, joining us in January 2021, in the role of Administration Manager.
Emily is a 'local' girl and has been a part of the MainFitness community for many years. Emily's role is extremely important to all our wonderful members, as she can assist with all enquires on reception, phone, email and social media. Plus she provides support to the whole gym with all the back end administration work that is generated.
If you don't come during staffed reception hours, you can always say 'hi' to Emily, by giving her a big wave as you enter 24/7, as she is responsible for regular camera entrance checking too.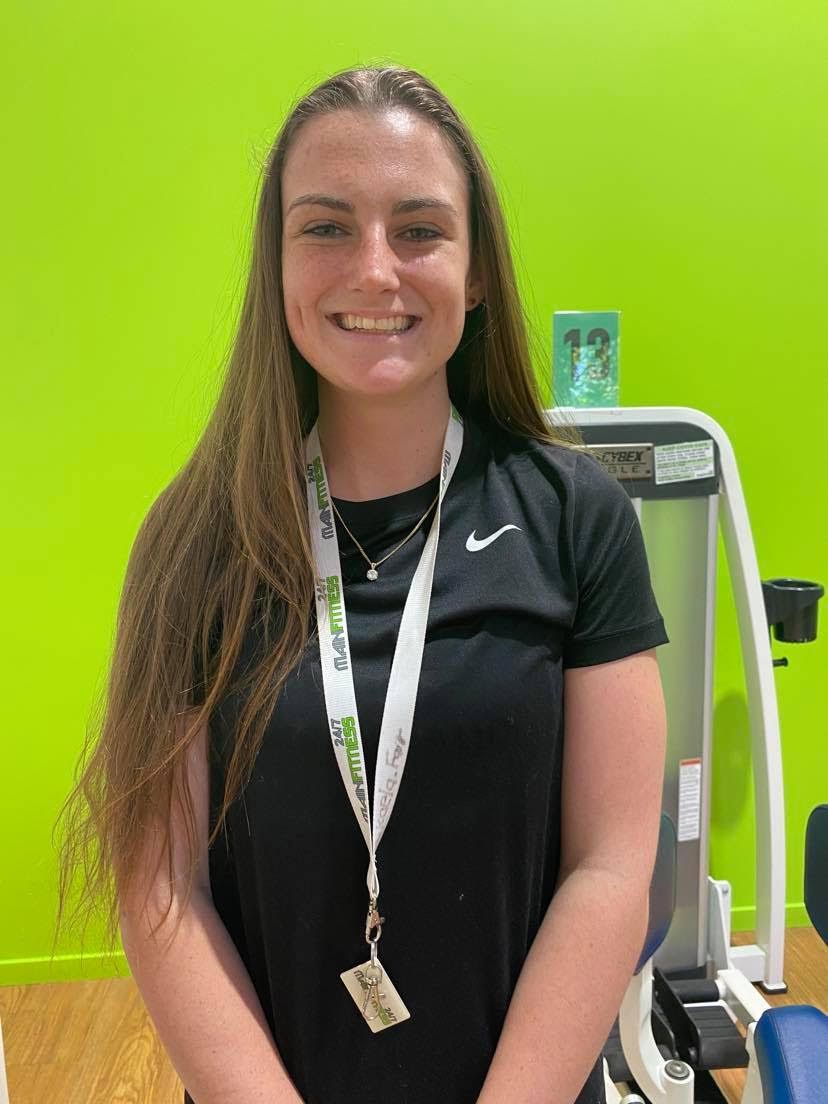 Mikaela
Mikaela joined the MainFitness team in December 2020 to cover reception at the gym every Saturday. In March 2021 she qualified as a group fitness instructor and also instructs some of our weekly classes.
Mikaela is a full time student studying exercise science with plans to continue on with Masters in exercise physiology.
During her university holidays, Mikaela will continue her studies to qualify as a personal trainer. So in the near future, she may be able to assist our members not only in classes and with enquiries at reception, but also with personal training.